We are a small drafting service company, with customer value. We are involved in the design process from the beginning until the permit is obtained.
We have experience in residential projects, additions, building without permit and model plans for small and medium contracting firms. Our customers are hard working people and middle class mainly, and we are open to new adventures and challenges.
We are not the biggest, but we do obtain permit in hand.
We have experience working with the City of Tucson, Pima County, Town of Oro Valley, Town of Marana, San Diego, California. Bluff, Utah, Navajo County and New Mexico.
We are a member of the Better Business Bureau.
Find us on Facebook.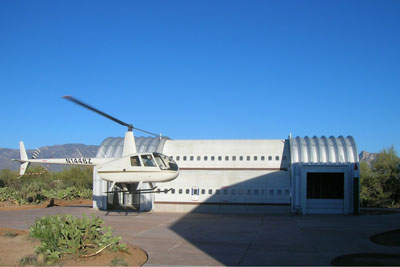 Home owner has combined his love for design with flight to build a home.

Spring Photo Contest Winner | SteelMaster Buildings

Here are a few examples of our permited work:
We provide the following services:
Site plan
Foundation plan – Spread Footing, monolithic and Stem wall Footing
Floor plan – Inclusive Homes Ordinance, for Pima County & Tucson
Outdoor lighting Code for Pima County and Tucson
Wall information
Roof Information – Coordinate with Truss Manufacturer
Sections and Elevations
Plumbing plan, Isometric for Water, Sewer, and Gas
Mechanical plan, for Split system, Heat Pump, Air Conditioning
Electrical plan, Panel Schedule, Load Calculation
Details, Specifications and notes relating for Construction Document
Sub-contracting drafting for Architects and Engineers
Feel free to e-mail us. We would be glad to answer any question you might have at jacadesign3@hotmail.com or info@jacadesigndrafting.com. If we do not have the answer, we will let you know how to research those answers. Life is full of options, and we are one of them.

Contact Information – Jesus and Cynthia – fluent in Spanish and English.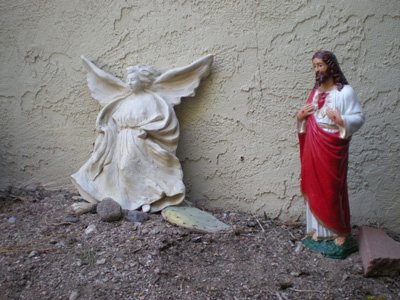 Associates and Consultants
Jeff Stanley, P.E.
(520) 390-7920
stanley19263@msn.com
Cousy Consulting, Electrical Engineer
Robert Cousy, P.E. – Electrical Engineer
(520) 349-7860
cousyconsulting@triconet.org
Structural Solutions
Jeff Quinette, P.E. – Structural Engineer
(520) 396-4669
jeffq-structuralsolutions@cox.net
Universal Tectonics
Dan Chilton, P.E. – Plumbing and Mechanical Engineer
(520) 370-9669
dchilton1@cox.net
Website designed and developed by iRapture.com.